THE FIRST ALL-AROUND D&I PLATFORM
Build a Diverse
and Inclusive
organisation

through evidence-based insights
Book a demo
Fair HQ is in private beta for UK based startups and scaleups,
book a demo to find out more.
Trusted By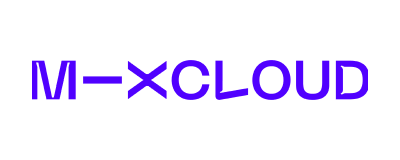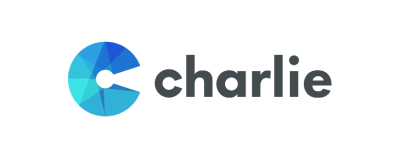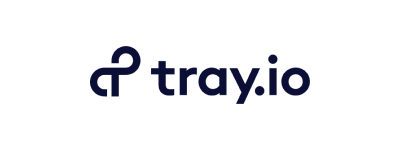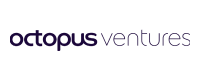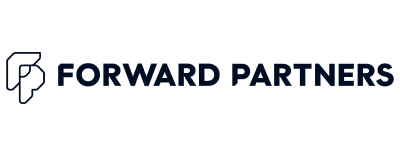 How ready is your company for
Diversity and Inclusion?
Our behavioural science team prepared a 5min evidence-backed D&I assessment to help you
understand where you're at when it comes to your processes, policies and behaviours.
Ready to dive in?
Take a 5 min quiz
The power of D&I
Diverse and inclusive companies are more successful, more innovative, more
profitable and more fun to work for.
The product
At Fair HQ, we blend scientific research, data-driven insights and best practices
to help you embed D&I into your business. This is how…
Audit
We've built an evidence-based assessment to help you audit the
processes, policies and behaviour that impact your diversity and
inclusion. Simply assess your current practices, send out a
confidential employee survey and upload the necessary
documents to find out how you are doing.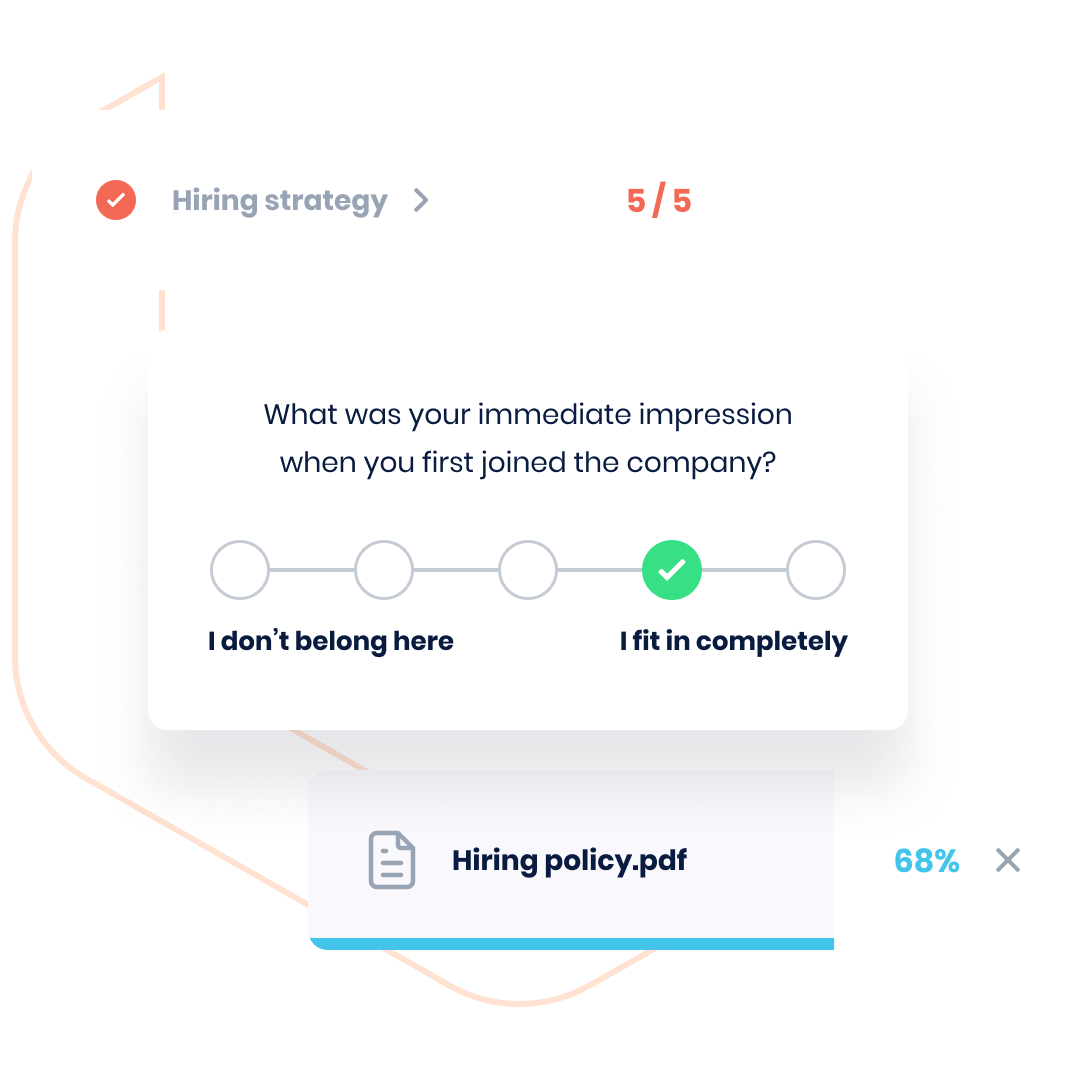 Insights
Know where you're at in your journey towards a truly diverse and
inclusive workplace. Using insights from the assessment, company
documents and employee feedback and diversity data, we'll
evaluate and score your current D&I. You will see how your
company's diversity compares against our benchmarks.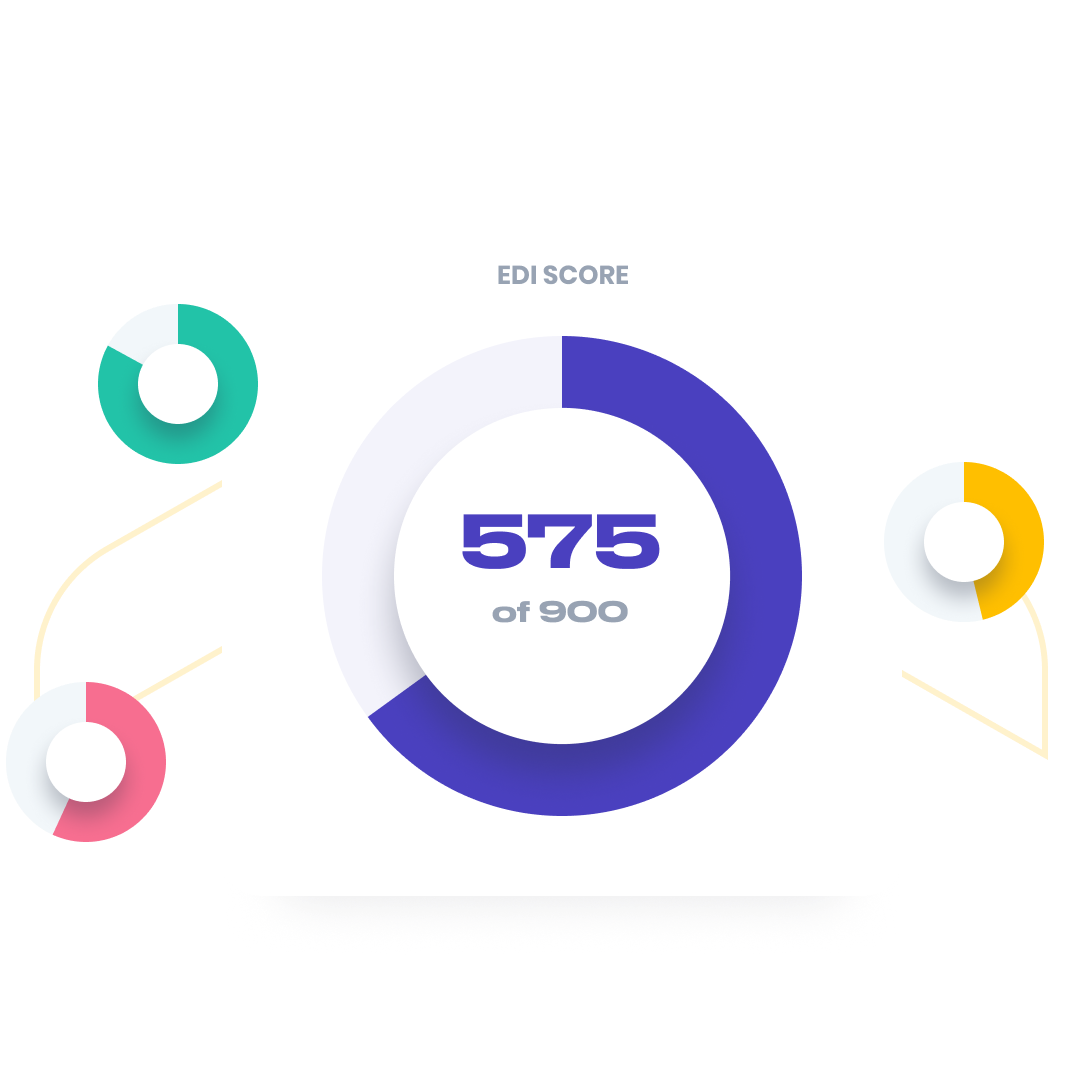 Strategy
We'll devise a personalised strategy on how you can prioritise and
embed D&I across your business. We bring you recommendations
that really work. We don't stop there – we'll help you embed change
too. Our implementation tools include behaviourally-informed
checklists, guides and templates.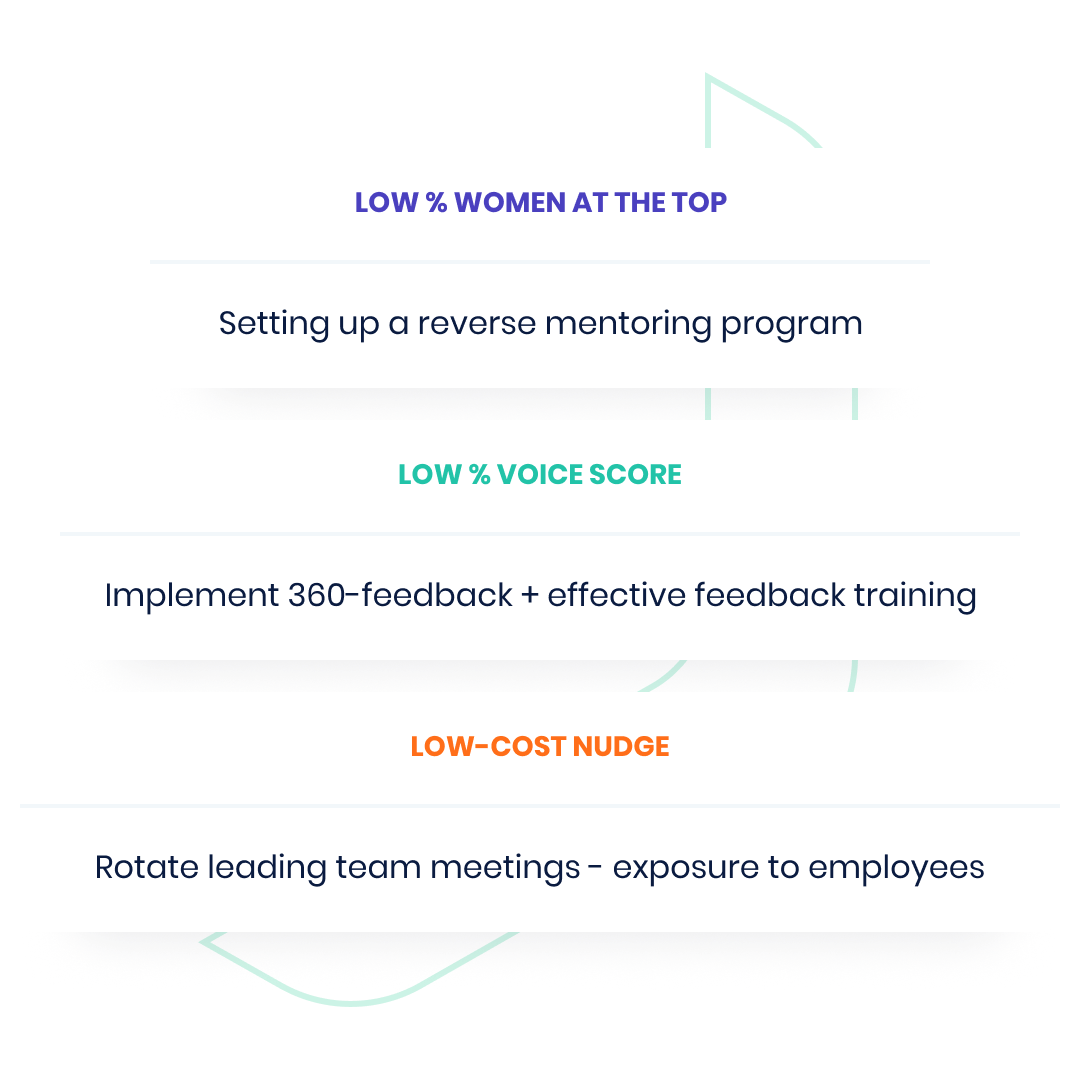 Our customers are leading the way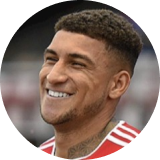 "The lack of data out there when it comes to D&I makes it difficult for companies to truly know how much improvement needs to be made. Having a platform with this data at our fingertips is going to be a real game changer!"
Reece Batchelor
Talent Partner at Tray.io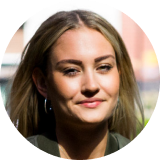 "It can be so difficult to know if you're approaching EDI in the best way, and so Fair HQ will help give me the reassurance that I'm doing the right work to actually make a difference."
Amy Cowpe
Chief of Staff at Charlie HR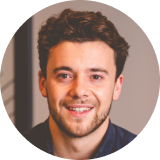 "This is awesome! Fair HQ is the first platform I've seen that really solves D&I. It's basically a do yourself toolkit backed by data, evidence and behavioural science."
Nick Sando
Octopus Ventures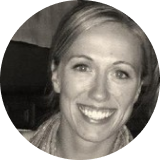 "Fair HQ examines the multiple layers of disadvantage that people can face in the workplace. We fully support their vision for a world where everyone no matter what their background can succeed."
Rebecca Hilton-Miller
People & Recruiting Lead at MixCloud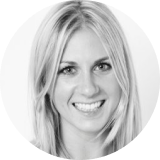 "Fair HQ will transform how companies approach their D&I strategy moving forward"
Nat Falconer
Head of People at Forward Partners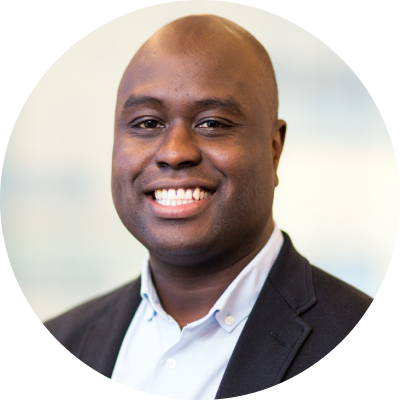 "Really excited to see a product designed with data, evidence and behavioural science at its core. These insights will enable us all to build culture and teams that will drive our business goals. Well done Fair HQ team!"
Geoffrey O. Williams
Global Head of DE&I Dr Martens
From the blog
Thought leadership
Nothing Found