THE SCIENCE BEHIND FAIRHQ
We help you
build the foundations

to create lasting change

What really works when it comes to D&I? Organisations invest a lot of money in solutions that claim impressive results. $8 billion a year is spent on unconscious bias training. But can a one-off 1 hour training session really rid your organisation of bias? The research says no.

So what does work and make a real impact? Behavioural science is the answer. It's all about bringing small incremental changes that accumulate to big shifts over time. It's not about fixing people, but shifting norms and processes so that bias doesn't even get a chance.

Fair HQ is built on the key principles of behavioural science. Our behavioural science team stays on top of the cutting edge of research to embed solutions that work into our platform. It's D&I, but not like you know it.
OUR DNA
How we use behavioural science
We leverage the collective intelligence of leading behavioural scientists, 1000+ academic papers, experimental studies and
industry data to help leaders like you drive real change.
Scientific experiments
Test hypotheses about core psychological processes, and create promising interventions.
EXAMPLE
Women are just as likely as men to compete for opportunities when they don't have to self-nominate. Conclusion: automatically consider every eligible candidate for promotion, not just those who opt-in.
Randomised controlled trials
The gold standard for unearthing causality: does this change actually make a difference?
EXAMPLE
Tested against business-as-usual job descriptions, JDs with clear signposting of part-time and job-sharing options attracted 50% more applicants and 19% more women to senior roles.
Frameworks
Behavioural science frameworks help us bring a deep understanding of human behaviour into everything we build.
We use Fogg's Framework of Behavioural Change to craft recommendations and nudges that create long-lasting behaviour change.
Benchmarks
We collected 100+ benchmarks and comparisons for your location & industry, from the UK census, industry leaders, charities and think tanks
We're building a database of diversity & inclusion, so we can provide you with targeted insight into how you compare to your peers
Data science
Uncover basic truths about human decision-making by looking at patterns in large datasets.
EXAMPLE
Examining a university's actual hiring decisions, Johnson and colleagues uncovered that the odds of hiring a minority candidate are nearly 0 when they are the lone woman or ethnic minority. The chance shoots up to X%
FAIRHQ BUILT ON SCIENCE
What we've built
We don't just harness the intelligence of others at Fair HQ. We've been conducting our own
research so that literally everything we do is backed by science. #BackItUp
Company assessment
What are the critical foundations you need to build a truly fair and inclusive company?
The Fair HQ company assessment helps you identify practices, policies and
behaviours that benefit everyone across your business.
Employee survey
How do employees experience your workplace practices and inclusion culture?
The 5 core dimensions of inclusion have been developed using the knowledge and insights from thousands of academic studies, papers and 100+ D&I professionals. The inclusion scale has been further validated through rigorous pilot and validity testing.
Library of strategy
How can we drive real change and break down barriers?
To strategise and improve your D&I, we give you research-backed recommendations tailored to your businesses needs, to promote better practices and processes and drive real change.
Embedded D&I
How can we build daily inclusive habits?
The Fair HQ integrated Slack bot embeds the change by delivering regular evidence-backed nudges to empower managers to cement inclusivity practices in their day-to-day.
Improve your diversity, equality and inclusion in just 6 steps
Looking to boost your diversity, equality and inclusion, but don't know where to start? In this free Diversity and Inclusion guide you'll learn:
How to assess diversity, equality and inclusion

How to develop a successful D&I strategy

How to measure the impact of your D&I work
Download the free guide
LEARN MORE ABOUT BEHAVIOURAL SCIENCE
Thought leadership
from the blog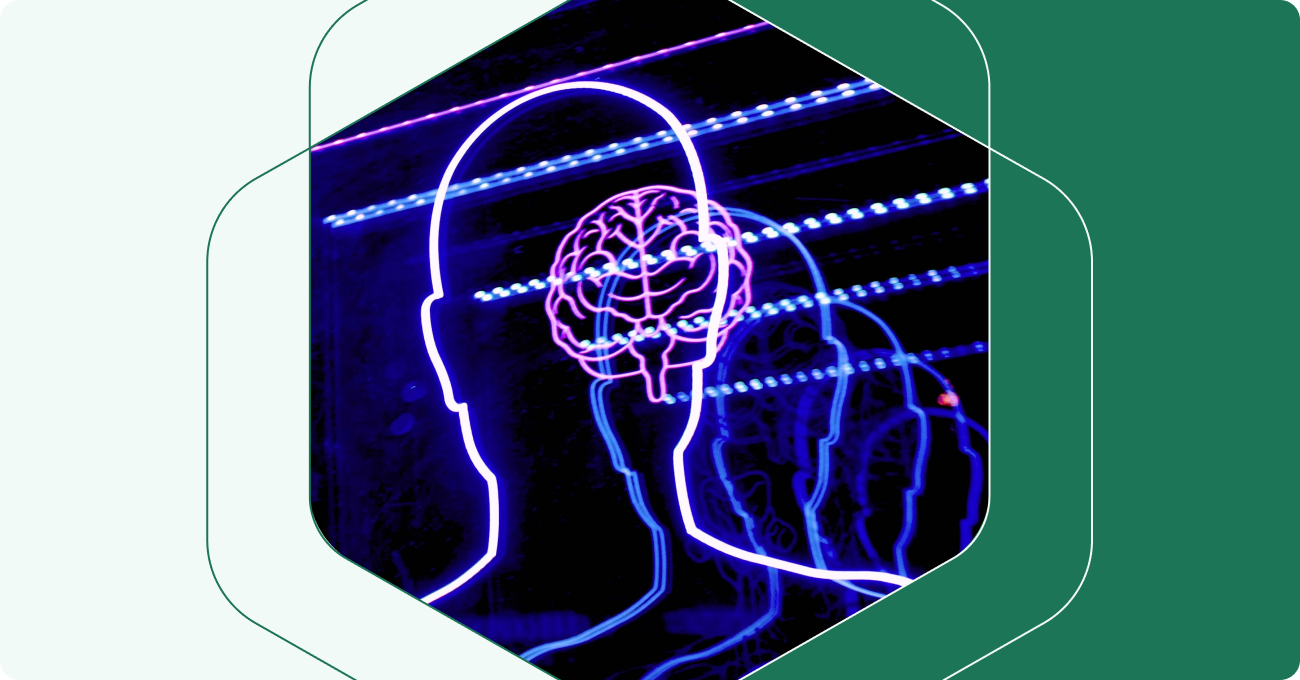 RESOURCES
Research that inspires us
We follow closely the top minds in the D&I industry and their research inspires us everyday
to built the best tool for your company.