About Us
We are on a mission…
We exist because meritocracy doesn't work… yet! We envision a world where everyone can
succeed regardless of their background.  We help companies become more successful by
improving their diversity, equality and inclusion.
Meet the team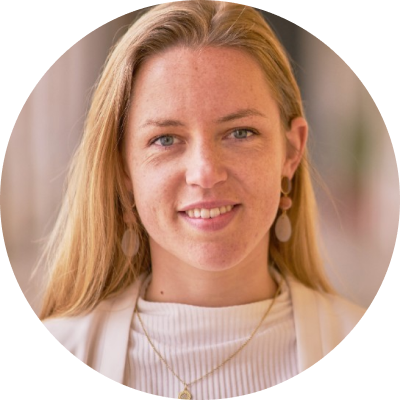 Bibi
Head of Behavioural Science
(she/her)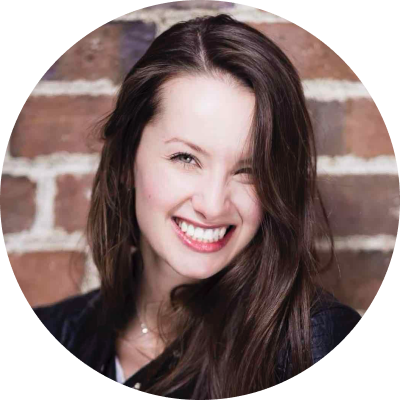 Kate
Founder & CEO
(she/her)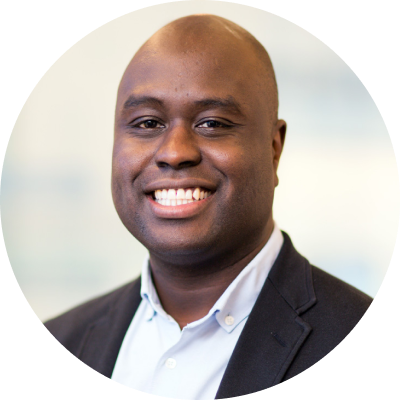 Geoffrey
DEI Advisor
(he/him)
Gio
Product Engineer
(she/her)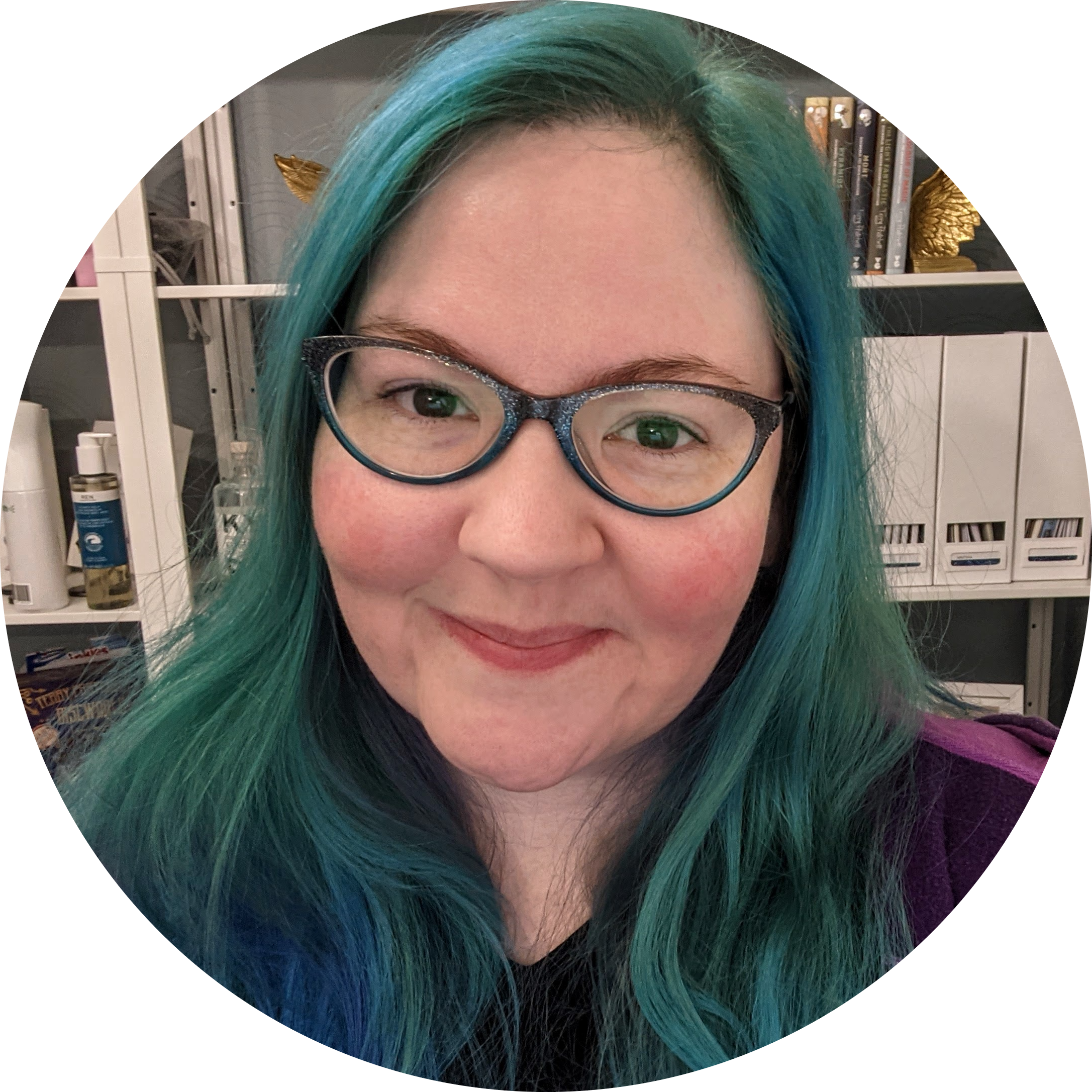 Hayley
Head of Product
(they/she)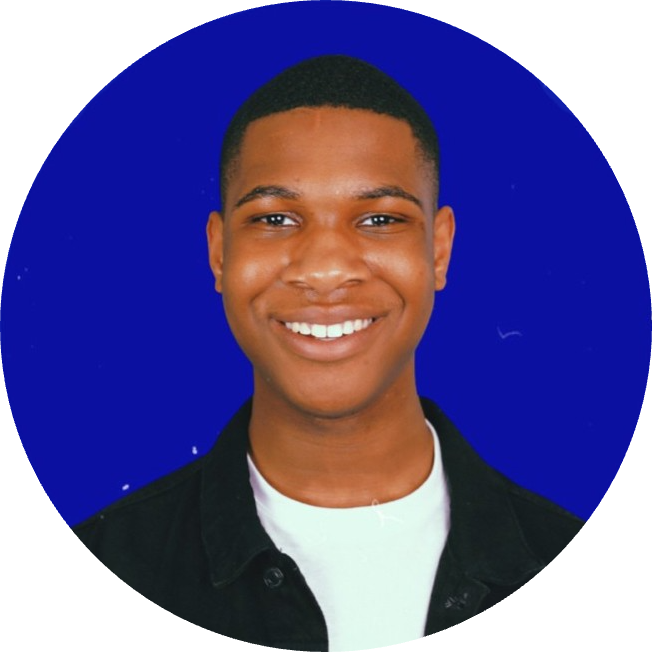 George
Associate
(he/him)
Our Values
Back it up
We make sure there's always evidence and a clear rationale behind what we say and do. We approach information and sources with a critical eye, seeking to distill truth and apply it to our work.
Make it simple
We break things down, illustrate our point and give examples that people care about. We tell stories. We make things memorable.
Embrace the challenge
We're biased towards action. Taking on challenges, both big and small, energises us. We draw upon each other's strengths to overcome hurdles.
Care deeply
We make sure every individual feels empowered, supported, respected and valued — whether they're a team member or customer.
Inspire inclusion
We ask for each other's perspectives. We say "yes, and…" instead of "but…". We brainstorm, open up the discussion, and invite everyone to participate. We work as a team.
Our team in action...
While we definitely enjoy the luxury of working remotely from anywhere, we also love working and having fun
together, in-person and online. Here are some snapshots of our team together!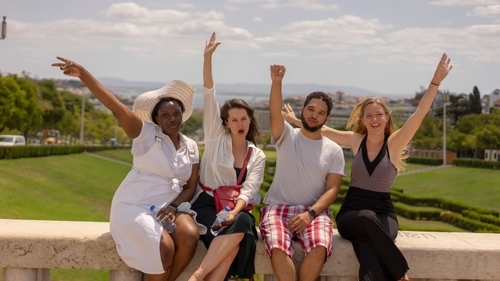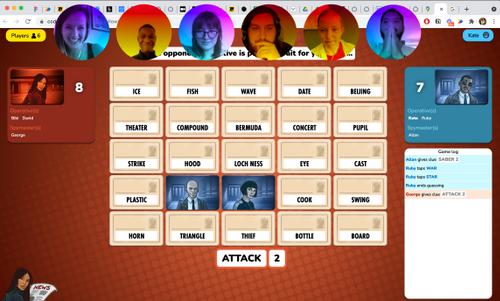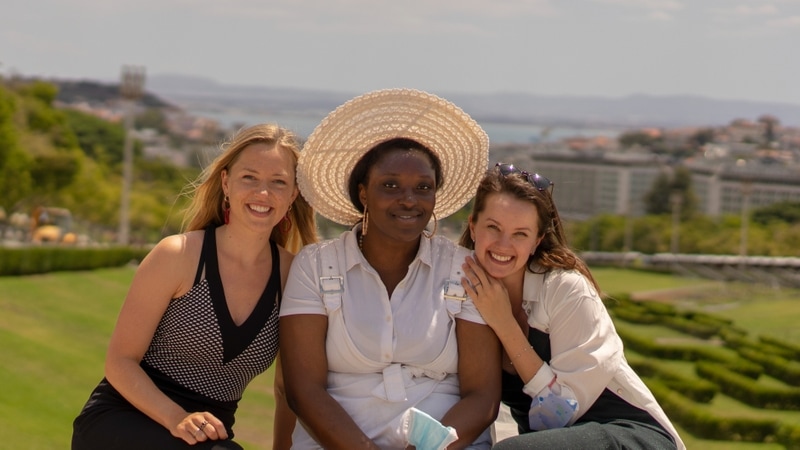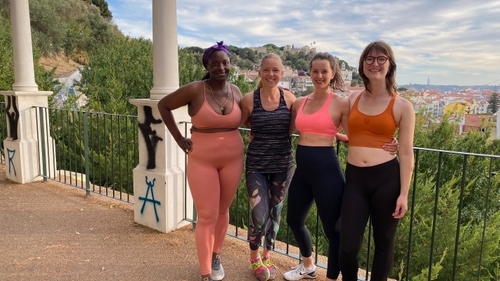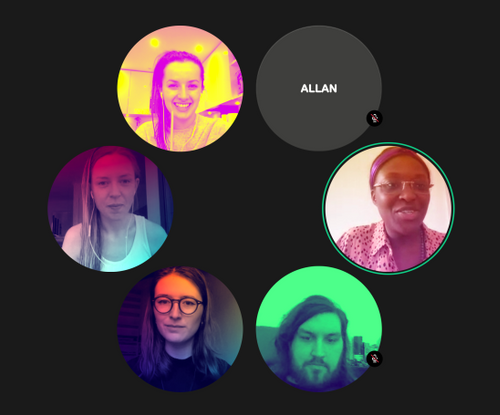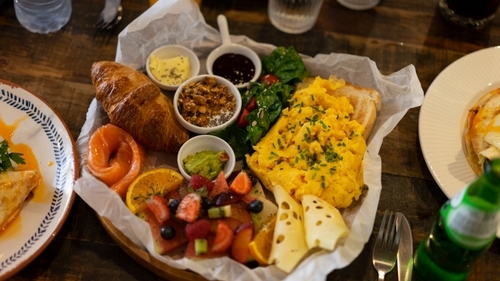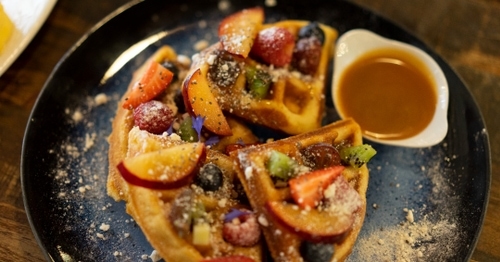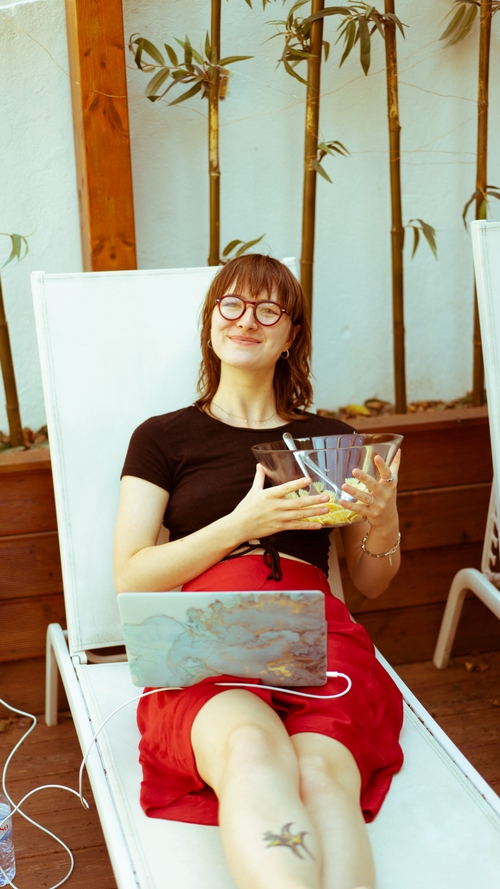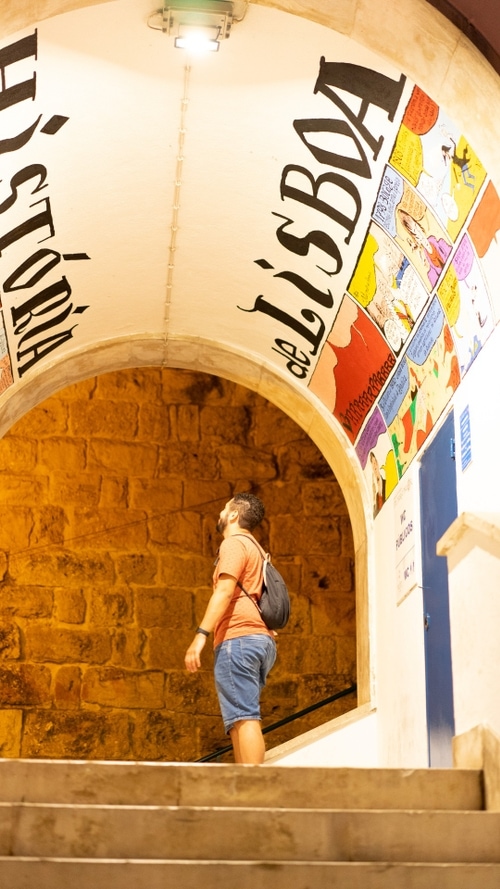 Join Us
Come and make a difference
We do have some hiring plans for 2024 so watch this space (or keep an eye on Otta)
hello@fairhq.co