Grow a Diverse
and Inclusive
company
The DEI tech platform for fast-growing
companies, powered by evidence,
data & behavioural science.
Book a demo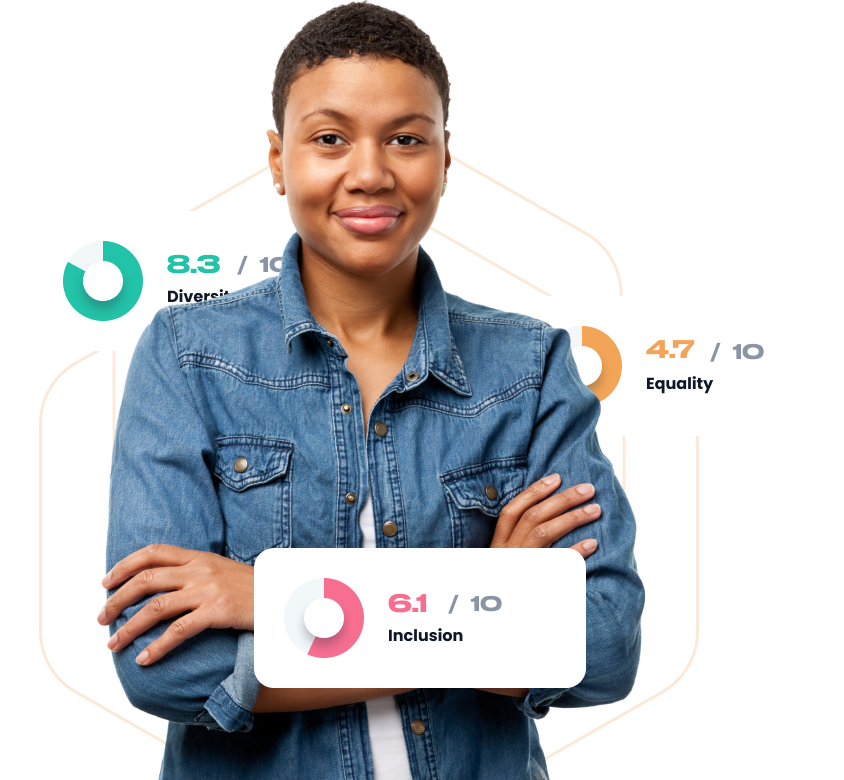 TRUSTED BY 100+ SUCCESSFUL SCALEUPS, PE FIRMS AND VCs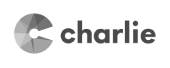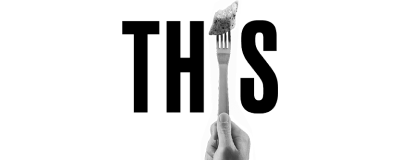 Fair HQ helps answer
your key DEI questions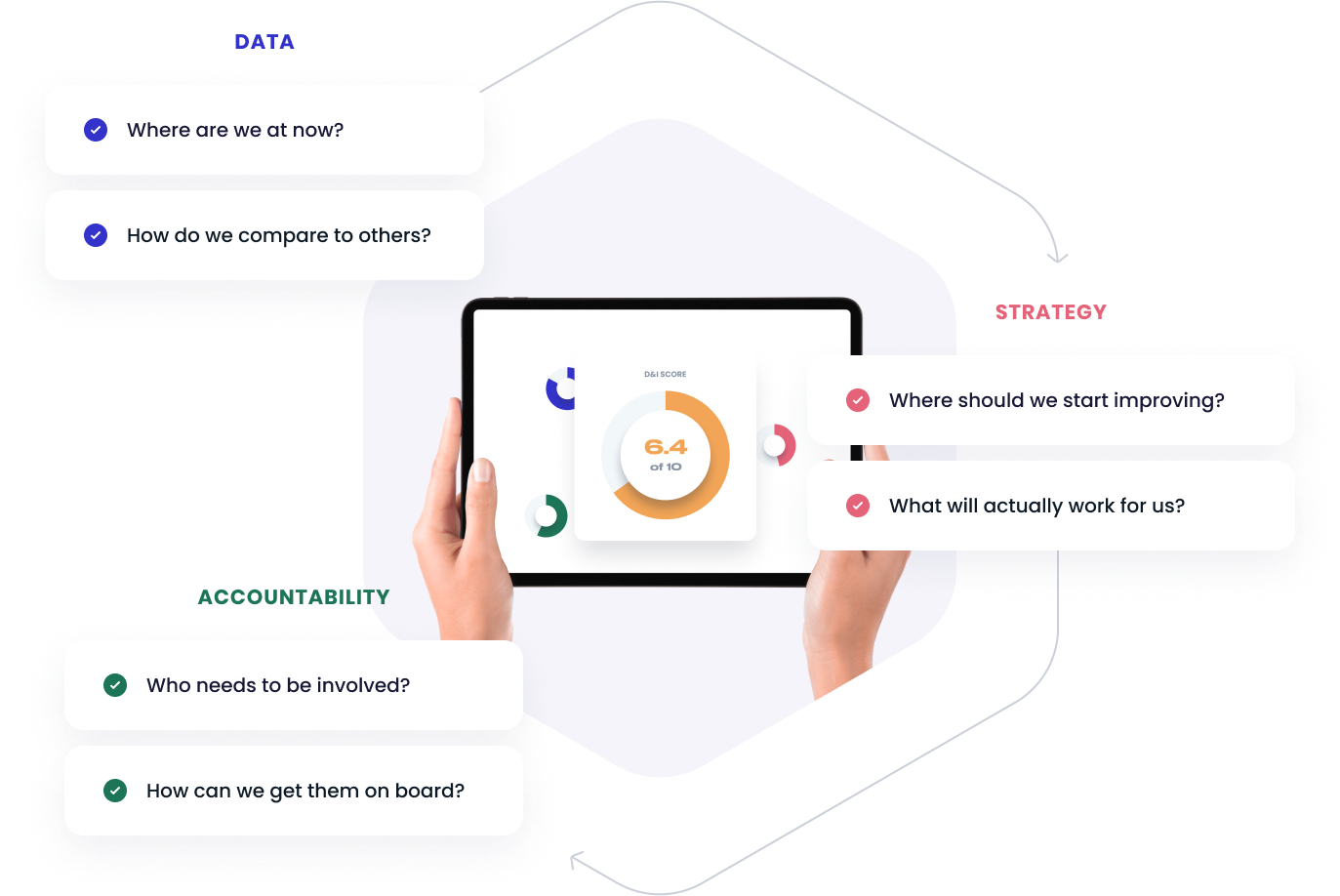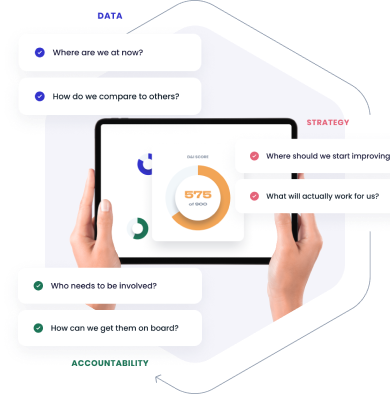 The first all-in-one platform
to transform your DEI
Get full access to the Fair HQ DEI platform for an introductory price.
Build an inclusive hiring process as you scale
Want to increase diversity within your team and reach the top talent out there? This is the complete guide to inclusive hiring, brought to you in collaboration with Otta.
Craft a fair hiring process and overcome hiring biases

Welcome more diversity into your talent pipeline

Make better decisions so you hire the best candidate every time
Download the free guide
About the Fair HQ product
Assess your DEI
How are you currently doing?
Measure how well DEI is embedded in your processes, policies and day to day behaviours.

Survey your employees to uncover anonymised insights on inclusion and equality.

Securely gather diversity data to analyse your company make up across teams, location and job levels.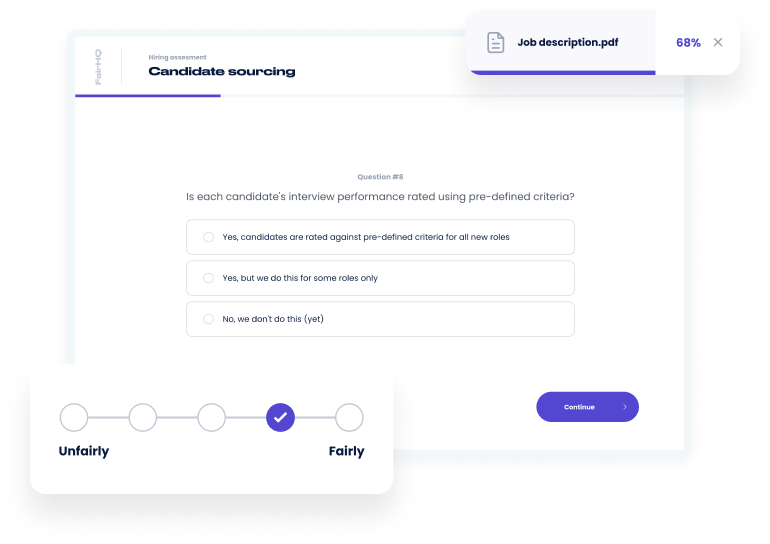 Score & benchmark
your DEI
Where do you excel? Where can you grow?
Understand your strengths and weaknesses with 100+ DEI insights and scores.

Compare yourself to location and industry benchmarks.

Measure the impact of your actions by tracking progress over time.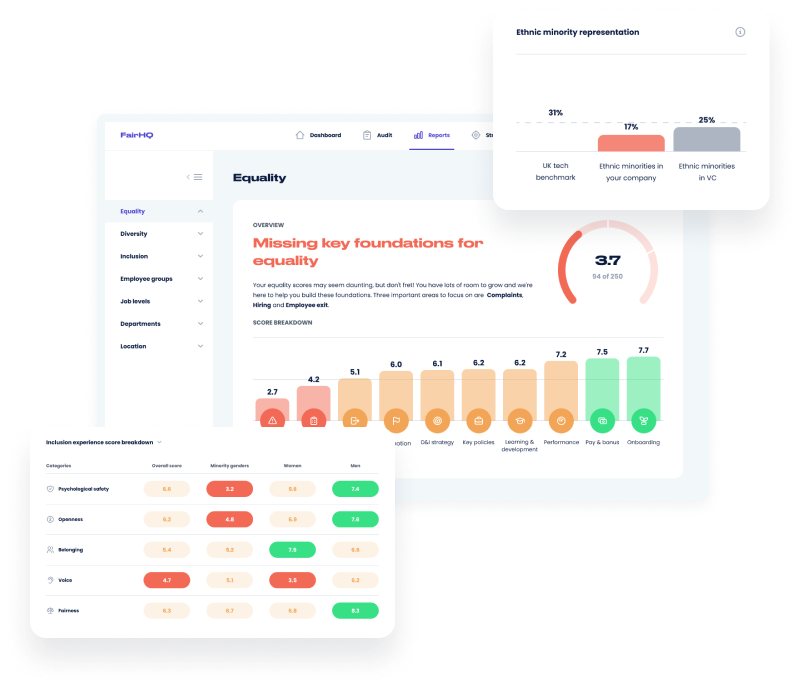 Embed your DEI
How can you make DEI part of your company's DNA?
Define your strategy, goals and priorities for DEI.

Get personalised recommendations packed with actionable guidance and resources.

Make change happen by directly nudging employees with actionable tips on Slack.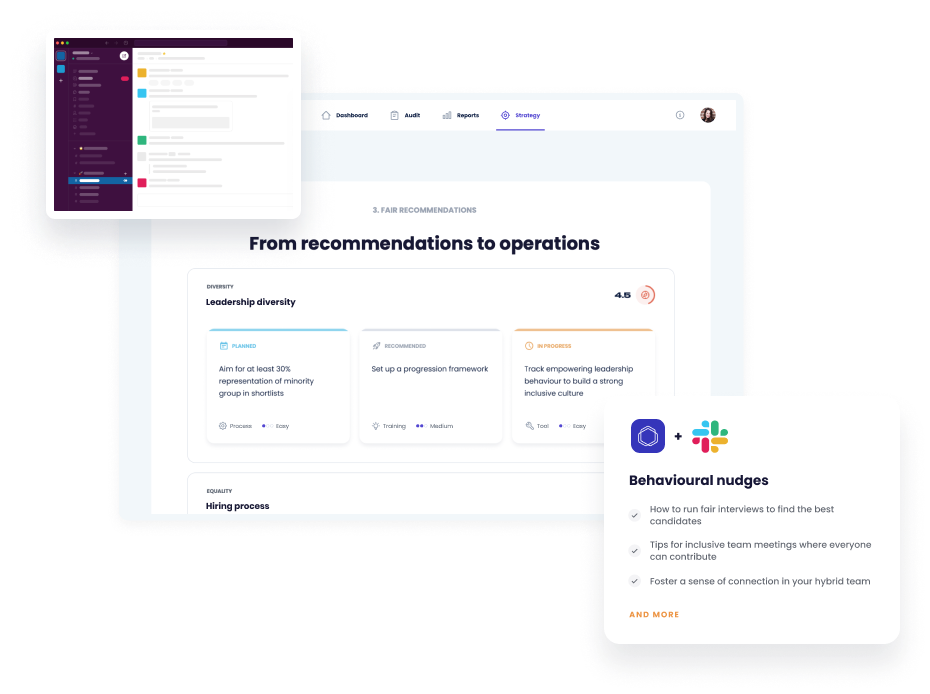 Get DEI done 
Access the Fair HQ platform's insights, benchmarks & tools to guide you on your DEI journey.

Start delivering on your DEI goals with your personalized DEI strategy.

Get access to our Slack bot to embed inclusive behaviours across the business.
Book a demo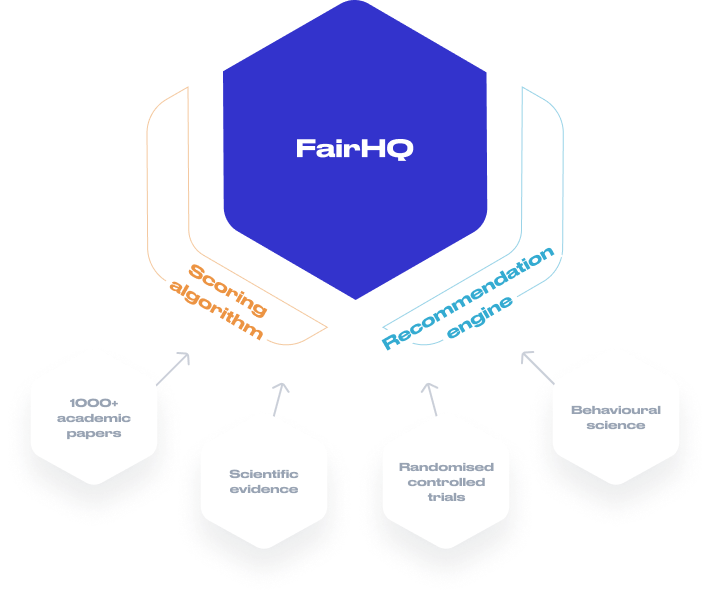 The Science
behind Fair HQ
Fair HQ uses the collective intelligence of leading behavioural scientists, 1000+ academic papers & Randomised Controlled Trials (RCTs), and practical experience of change-makers to help leaders like you drive real change.
Our customers are leading the way
"We've been so amazed at the behavioural science & data-driven insight, and how it has been so personal to our company makeup. Fair HQ have changed the game in how they approach DEI in a way nobody else is. We love the team and the passion they have for their mission."
Read client case studies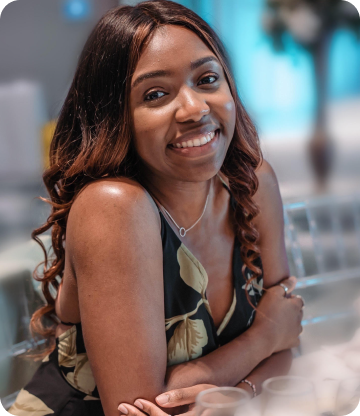 Dot Fagbenro
People Executive at This

Our customers are leading the way
"The Fair HQ recommendations make us feel confident. We know there is science behind it and we have buy-in from the team to implement changes."
Read client case studies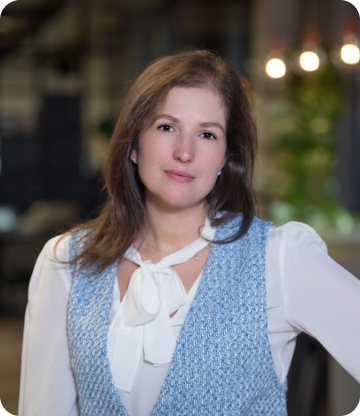 Katya Pogudina
Head of Marketing at AlbionVC

Our customers are leading the way
"FairHQ is making building a diverse & inclusive workforce a reality for Optibus through a personalised and data driven strategy. I'm looking forward to implementing our evidence-based recommendations to bring meaningful change to our company."
Read client case studies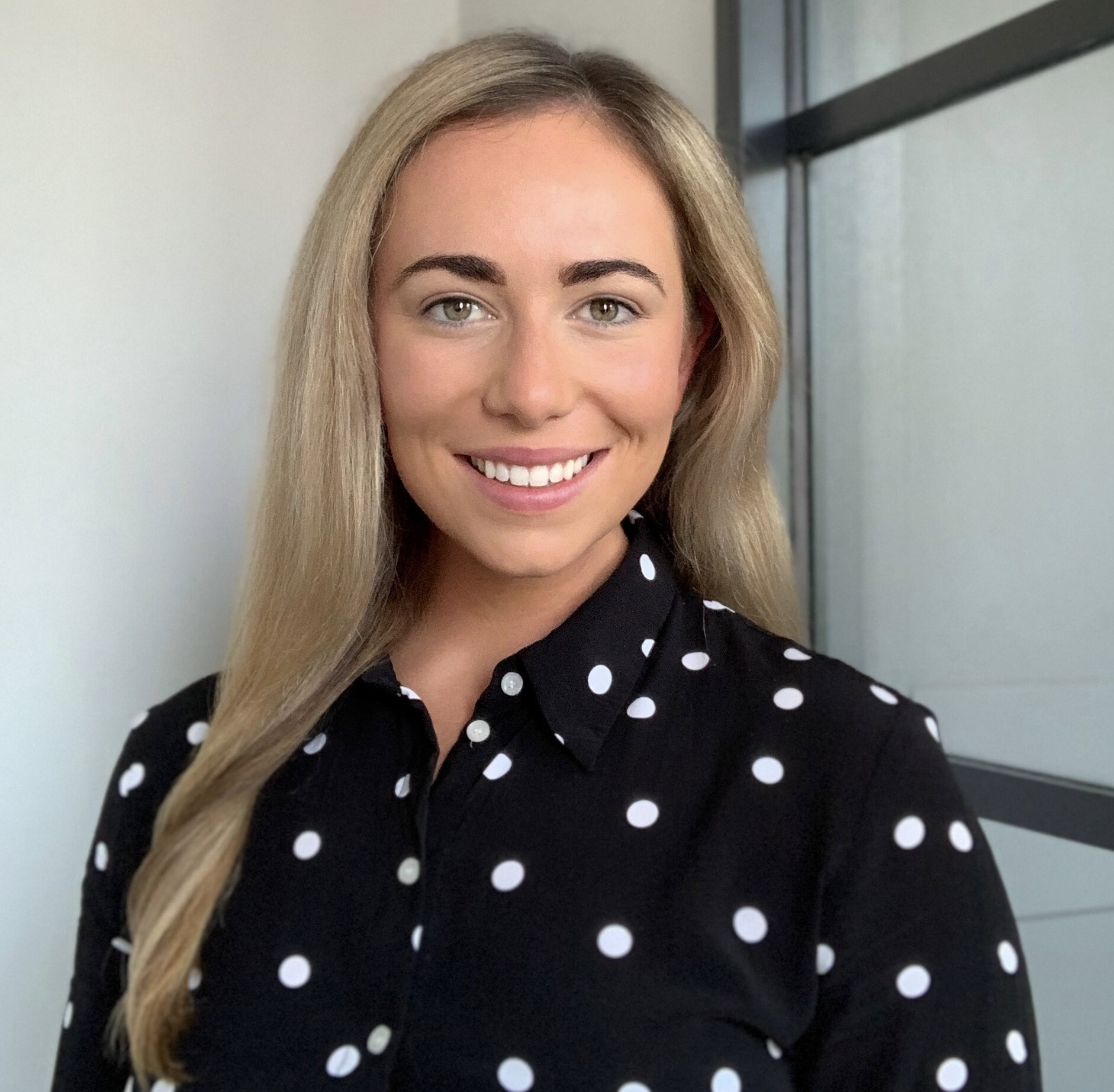 Kirstie O'Rourke
Head of People, EMEA at Optibus

From the blog
Thought leadership
Nothing Found