How to craft the perfect job ad to attract the top talent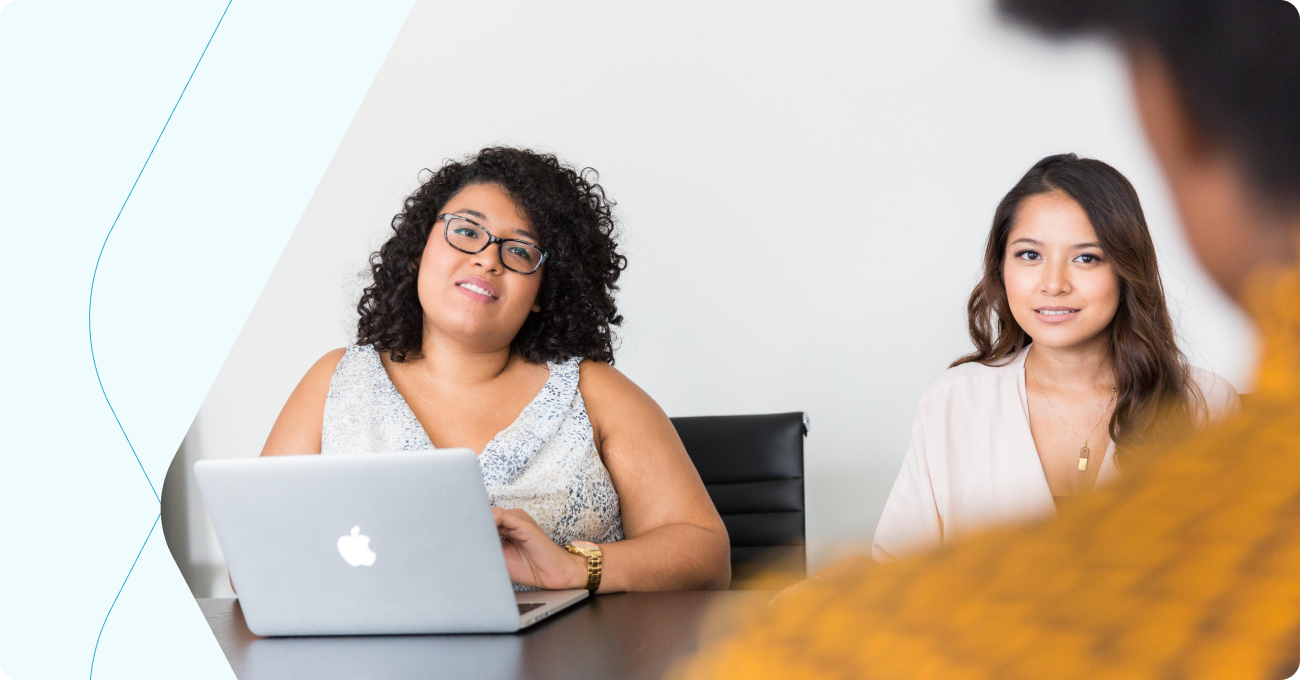 Don't underestimate the power of a first impression, even in your job ads. Your job posting will likely be candidates' first glimpse into life at your company. This is the first step to debias your hiring. Here, we talk you through 6 quick and easy behavioural tricks to expand your reach and encourage a diverse array of applicants to put themselves forward.
✅ Checklist of actions
Distinguish between 'must have' and 'nice to have' requirements
Encourage people to apply even if they don't tick all the boxes
Add a sincere commitment to diversity
Advertise benefits and perks, especially flexible work
Publish the salary range for the role
Check your post for gendered language
1) Set 'must have' vs 'nice to have' requirements
Your job description should give candidates a taste of what they'll be working on, and what an ideal fit looks like. From looking at your list of requirements, candidates should be able to gauge whether or not they'd be a good fit for the role and vice versa.
You'll need to craft the right message so you don't put anyone off from applying before they've crossed the first hurdle.
List of requirements
It's important to be detailed in the job description, but also be aware that too many points in the list can appear overwhelming — like you're asking too much.
We prefer to keep things simple in our JDs, using between 5 and 7 relatable and relevant requirements. See our example below 👇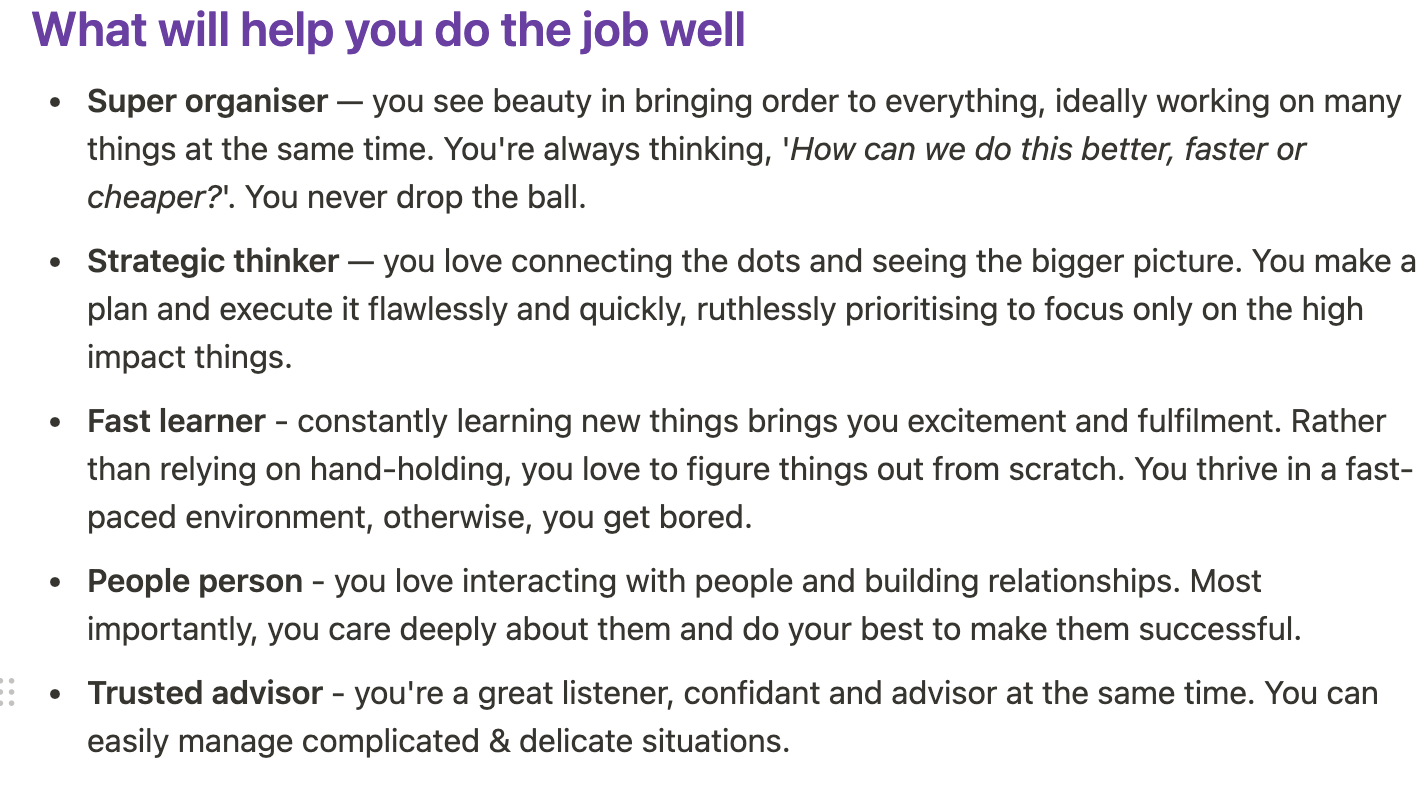 Essential vs desirable requirements
Did you know that candidates read into this information differently? Research tells us that some view the list of requirements as a rigid set of non-negotiables, whereas others automatically assume they have some wiggle room. And the people who screen themselves out of the running early tend to be women and other minority groups.
The evidence suggests that women feel more comfortable applying only to jobs where they fulfil most of the qualifications to increase their chances of being hired. But this means that women rule themselves out of 'stretch roles' if they don't tick every box, even if they'd be a great match.
To overcome this, split your requirements into 'must haves' and 'nice to haves'. Think critically about what's really necessary for success. Does your junior copywriter really need a master's degree in Marketing? Do your software developers actually need to be proficient in written English? Be crystal clear about things candidates need to know, and which skills they can gain on the job.
Our Fair HQ recommendations:
List 5-7 bullet points in your requirements section so as not to overwhelm candidates.

Be crystal clear about requirements

that are

'must haves' and ones that are 'nice to have'.
2) Add a note of encouragement
Sometimes, those less-confident candidates might need an extra boost to keep them in the game. Simply add an explicit note of encouragement — it can go a long way.
This small nudge keeps women and other minority group candidates from ruling themselves out of the running too soon. Maybe your next star hire is a little shy, but confidence doesn't always correlate with skill!
With this extra boost, you'll cast a broader net and welcome more candidates to apply. And remember, this isn't about lowering the standards. Pair this tip with a robust hiring process where you judge employees squarely on their skills and capabilities. See the posts in the rest of this series for more info.
Our Fair HQ recommendation:
Add a simple note stating that candidates are welcome to learn on the job. Here's one that we add to all of our postings: "We encourage you to apply even if you don't tick all the requirements."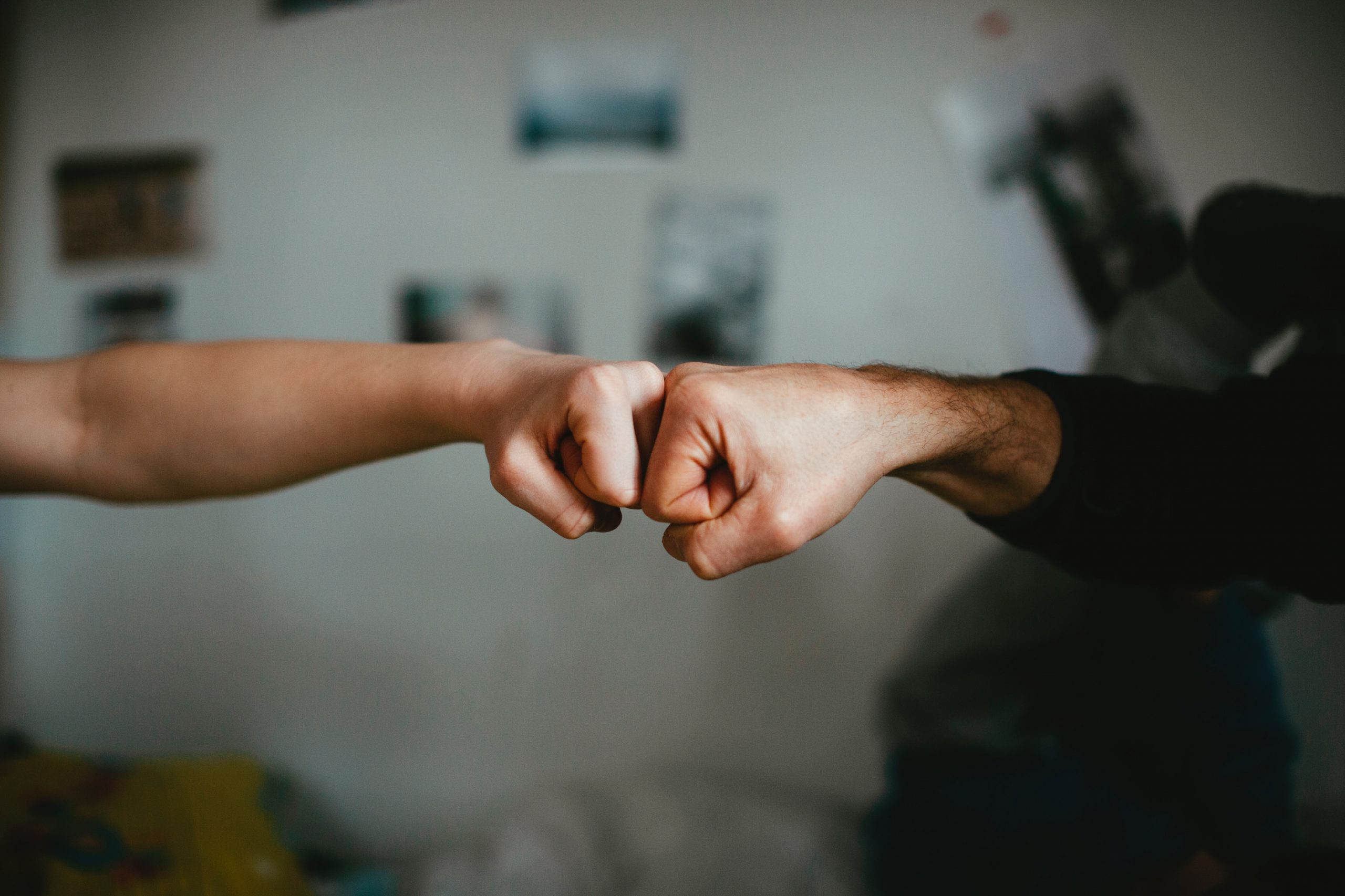 3) Show a commitment to diversity
Be authentic
Discrimination is rife in the recruitment market, and underrepresented job-seekers will want to feel sure that they'll be treated fairly in the hiring process. Show off that you care about diversity in your job ads. This will reassure all potential candidates that their application is welcome and that they'll be judged based on skill, not background.
An authentic commitment to hire diversely can make your job ad stick out from the crowd. It's a two-way trick: it signals to the underrepresented talent that they'll face a fair assessment and should apply, and it sends a message to those resistant to diversity that this probably isn't the workplace for them.
But avoid copy-and-paste sentences. Candidates read closely into authenticity when judging a potential workplace. Make sure your commitment comes from the heart.
And don't worry about scaring people away. The research is clear — everyone, including white men, is drawn to these statements.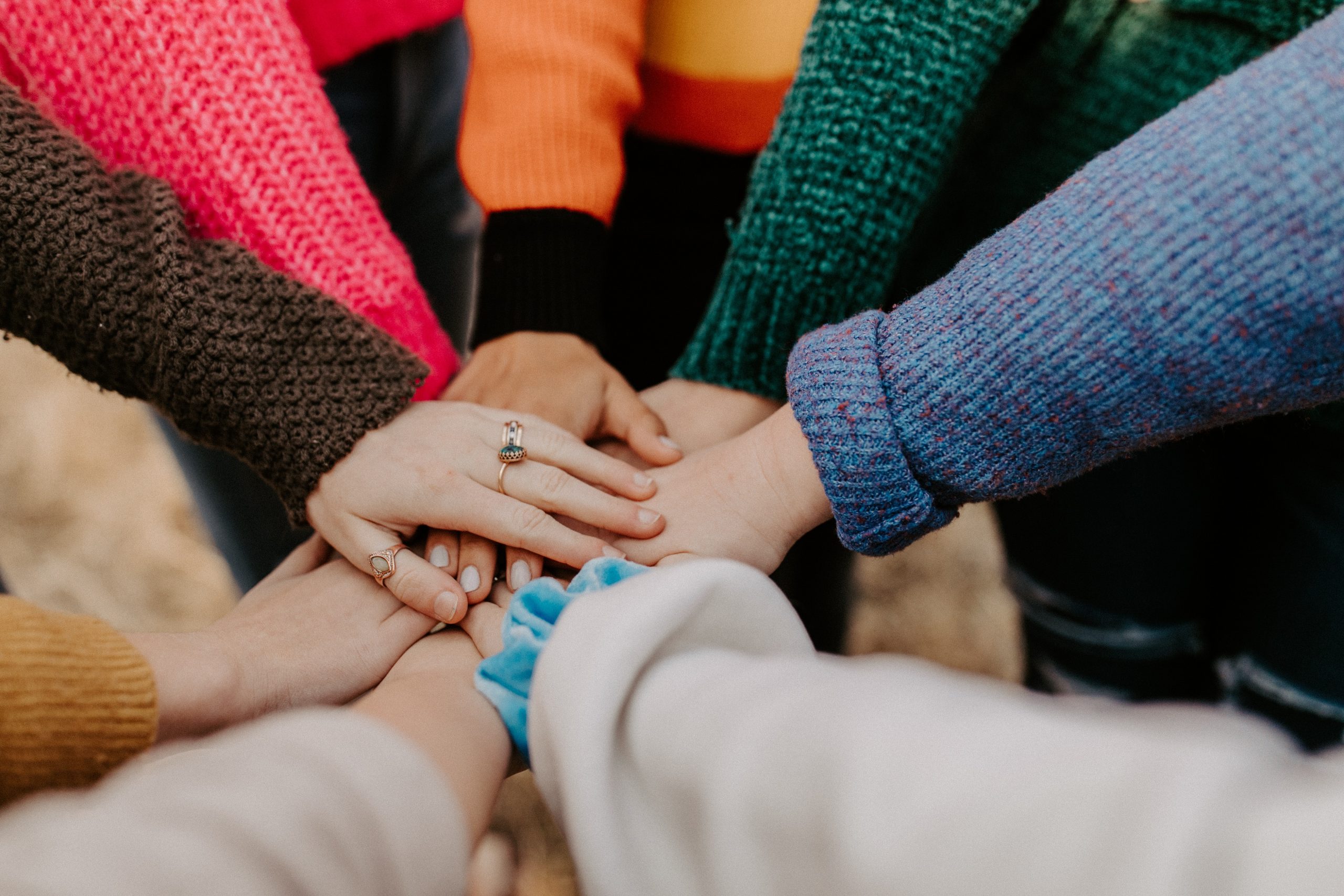 Here's an example
We're committed to hiring diversely. Having employees from diverse backgrounds brings a wealth of perspectives and experience to our team. We encourage members of underrepresented groups to apply to this role.
We've taken care to craft a hiring process where candidates are judged on their unique talent and aptitude, not their identity. That's why we blind CVs, use work samples to assess skills, and rate all candidates against the same criteria.
Our Fair HQ recommendation:
Include a commitment to diverse hiring that describes why diversity is so important to your company.
To really show that you walk the talk, explain how you guarantee a fair hiring process.
4) Advertise benefits, including flexible work
First impressions are crucial in hiring. Not just for you, but from the candidate's perspective as well. The top talent out there wants to be wooed by you, and your job ad is the best opportunity to sell the role.
Advertising paid time off, family policies and flexible work can attract candidates who may otherwise be excluded from opportunities due to their personal circumstances. These benefits attract working parents, neurodivergent individuals, and anyone else who values supportive working cultures.
Here's our own example: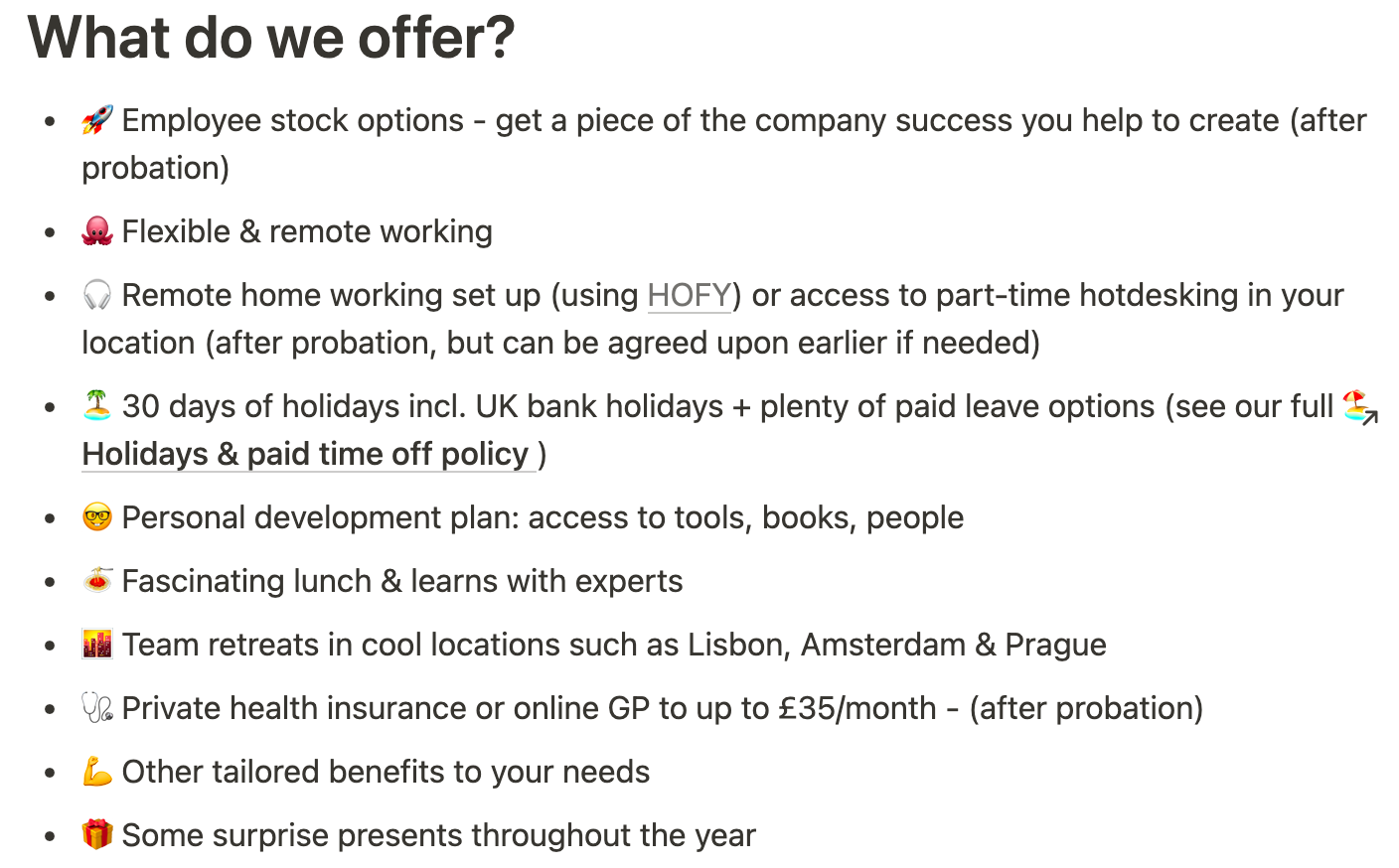 Listing these benefits can give you an edge in the competitive employment market. A recent study found that for 60% of people, perks and benefits are a major factor influencing their decision to accept a job offer.
Our Fair HQ recommendation:
In all of your job ads, list your paid time off approach, family and parental policies, and flexible work arrangements.
5) Be transparent about pay
When candidates are left in the dark, pay inequity can fester. This is because not all candidates feel so comfortable negotiating. In fact, willingness to negotiate is strongly gendered behaviour — women on average feel much less confident when it comes to fighting their corner in pay negotiations.
This type of behaviour just isn't expected from women candidates, and even when women do speak up for themselves, they can face punishment.
Without pay transparency, you could end up with equally qualified employees who are paid vastly different amounts. This is exactly how pay gaps crop up and follow individuals throughout their careers.
Publishing your salary bands in your job ads gives candidates a clear idea of what they can expect. Their position in the range may be determined by experience, qualifications, or geography — just state the criteria clearly.
If you allow negotiation, be clear about this upfront. This gives all candidates a chance to prepare for negotiation and, according to the research, encourages women to negotiate at the same rate as men.
Make sure to thoroughly benchmark your ranges against the market to close pay gaps and keep things fair for everyone.
Our Fair HQ recommendation:
Post the salary range in all of your job ads. If you allow negotiation, be clear about this upfront.
6) Check your bias
When candidates read your job ads, one question that will be at the front of their mind is 'Will I fit in here?'. And the language you use can subtly alter their perceptions.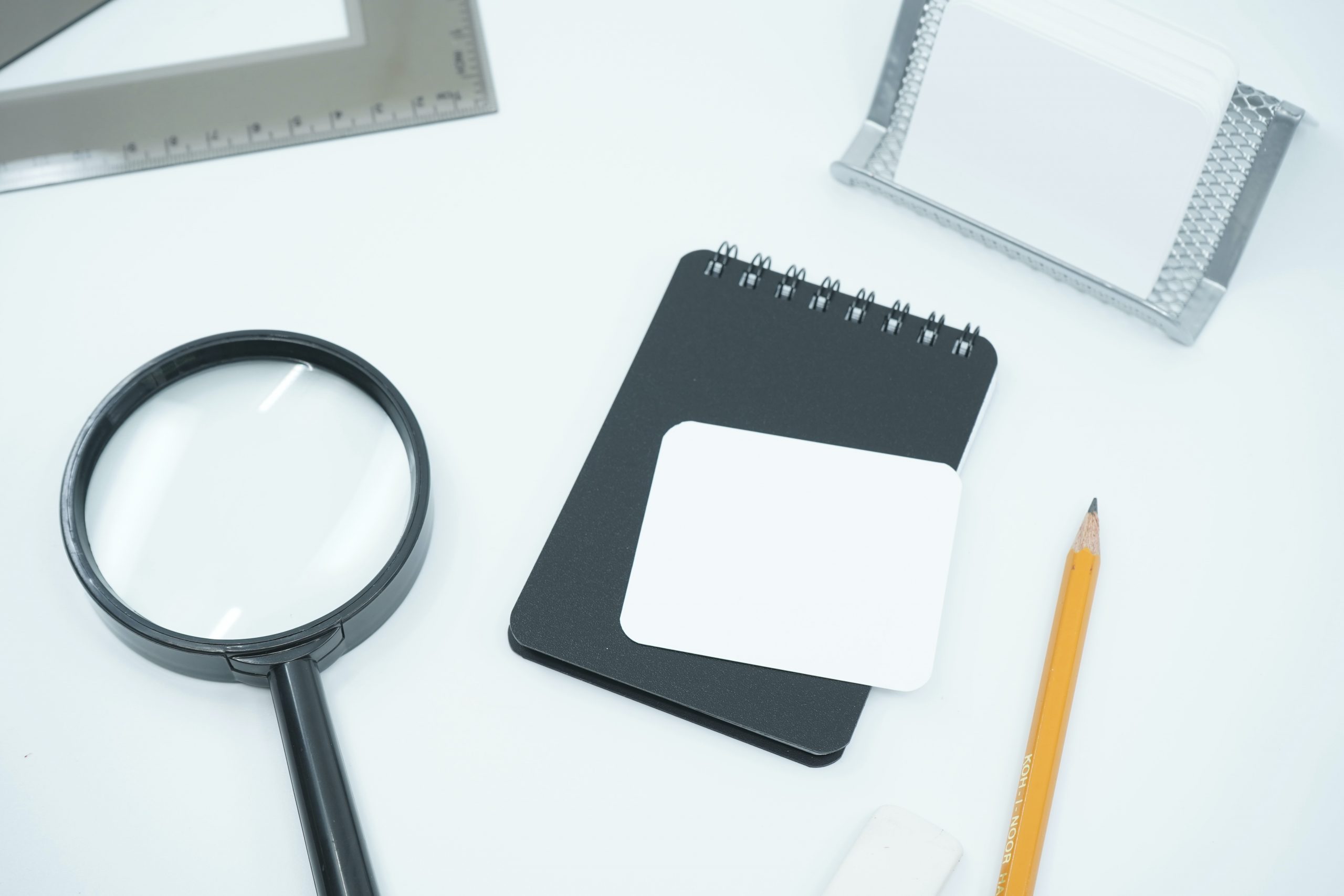 Masculine-coded words (Ambitious, Aggressive, Superior, Confident) can put off women from applying to your roles, especially in male-dominated fields such as tech or engineering.
The same goes for the reverse. If you want to attract more male candidates to roles typically filled by women such as customer service or marketing, then avoid the use of feminine-coded words (Affectionate, Compassionate, Interpersonal, Sensitive).
By changing the word choice to more gender-neutral (or feminine) language, you can increase the volume of applicants and attract a more diverse pipeline of talent.
Job ads for tech roles containing both masculine and feminine-coded words received 44% more applications than job ads with only masculine-coded words.
And luckily, this isn't a painful process. There are free tools out there to scour your language choices for you!
🛠️ Here's a tool you can use: just copy and paste your job posting here and make the edits straight away.
Our Fair HQ recommendation:
Run your job ads through a free online gendered language checker before posting them.
Make sure to use mostly neutrally-coded words, and avoid overusing masculine-coded words in male-dominated fields.
So there you have our roadmap to writing the perfect job ad. Look forward to reaching a broader talent pool and finding your next superstar hire!
But remember, this is just the start of the journey. To read more about how to assess, interview, and track diversity in the hiring process, tune in to the next posts in the series.
See you there!
Backing it up:
Appcast (2021) 'The Appcast Gender Report: The Impact of Gendered Wording on Candidate Attraction'
Abbott Watkins, T. (2018). 'The ghost of salary past: Why salary history inquiries perpetuate the gender pay gap and should be ousted as a factor other than sex.' Minn. L. Rev., 103, 1041.
Jones, K. (2017) 'The Most Desirable Employee Benefits' HBR
Leibbrandt, A. & List, J A. (2015) "Do women avoid salary negotiations? Evidence from a large-scale natural field experiment." Management Science 61.9: 2016-2024.
Londakova, K. et al (2021) 'BIT's biggest trial so far encourages more flexible jobs and applications' Behavioural Insights Team
Lopez, C. 'How Salary Negotiation Contributes to the Wage Gap' Monster
Mohr, T S. (2014) 'Why Women Don't Apply for Jobs Unless They're 100% Qualified' HBR
McKeon, K. (2020) 'How to Develop an Employer Branding Strategy in 2020' The Manifest
Scheller, E. M., & Harrison, W. (2018). Ignorance is bliss, or is it? The effects of pay transparency, informational justice and distributive justice on pay satisfaction and affective commitment. Compensation & Benefits Review, 50(2), 65-81.
Tockey, D. & Ignatova, M. (2019) 'Gender Insights Report: How women find jobs differently' LinkedIn Talent Insights